Company history presentation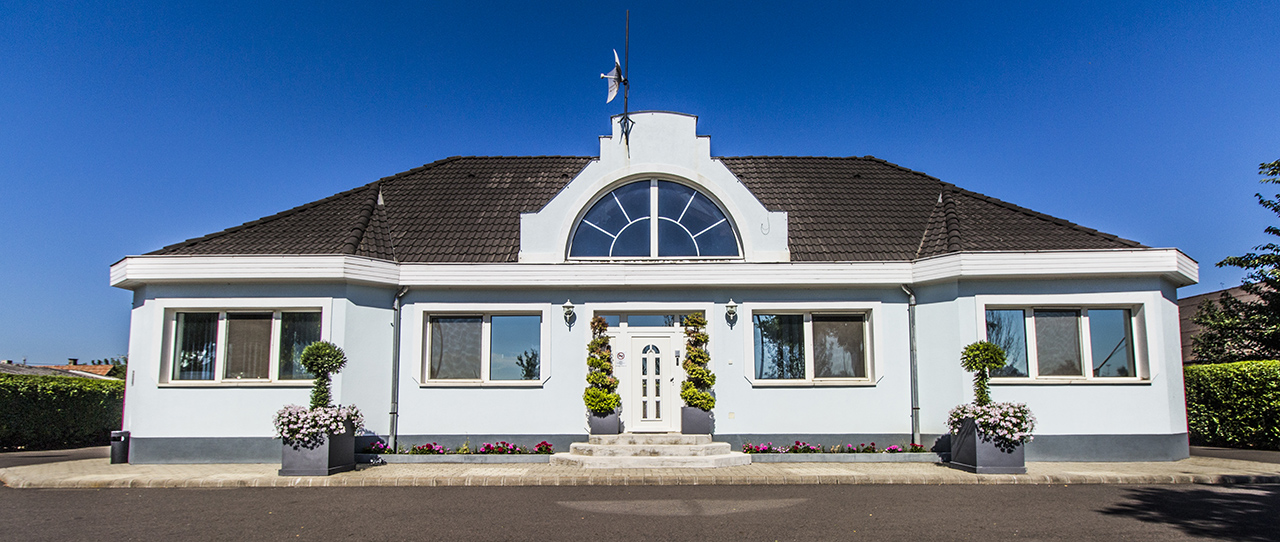 Our company was established in 1993. The owners are Hungarian private persons. The main company profile has not changed since its foundation, however, due to the technical progress and the change in market needs the range of services has become significantly wider.
After we started to use our own site built in 1999, it provided a great opportunity for us to introduce our own manufacturing activities. In an area of 5200 m2, there is a warehouse of 400 m2 and a metal workshop of 200m2 well equipped with special service tools, equipment used for welding technology, metal tools and handling equipment.
Our stockpiling activity and our production workshop have strengthened the possibility for us to serve our customers in a quick and flexible way and it has also provided a reliable and solid background required for our main activities and the machinery necessary for our activity, so we have been able to implement more and more construction projects of great importance.
Our branch in Romania started in 2009 due to a power plant investment project carried out by our company as a general contractor.
Currently, our company performs its activities by involving 20-30 subcontractors and we employ 80-100 persons when large investments projects are implemented.
Offering our quick and flexible services, we propose solutions for reducing energy costs, operating expenses, and emissions. We consider safe and efficient systems focusing on waste energy utilization. We are also ready to implement unusual and special technology solutions.
In the field of energy planning and construction works, we do understand and consider the requirements of our customers acting as plant operators due to our professional qualifications, practical experience acquired over decades and our operating practice over many years.

Our vision focuses on objectives such as constructing sustainable and efficient systems, widespread use of renewable energy, minimizing emissions, detecting energy losses and utilizing waste energy.